Woohoo! It's raining blog nominations over here.
Today, I'll like to specially thank the kindhearted Ria for nominating me for this impeccable Vincent Ehindero Award.
Ria blogs over at https://riashaven.wordpress.com where she covers a wide range of topics including personal development, societal issues, lifestyle and social media hacks.
Make sure you subscribe and check out her awesome blog right here.
So, the rules are…
Thank the person that nominated you with a link to their blog.
Make a post of the award (with photo).
Post the rules.
Ask 5-10 questions of your choice.
Nominate 10-30 other bloggers (or more) and notify them.
Follow Vincent Ehindero to qualify for a free blog promotion, shoutout and more blogging opportunities.
My Replies…
1. Where do you see your blog in 3 years?
At this moment, I'm really impressed with how far my blog has come. I've been able to help people find fun places to visit in different communities and I guess that's fantastic but maybe not enough.
Apart from reviewing popular destinations and touching on several travel topics like the Nigerian air travel industry reopening, I want to have garnered knowledge on budget, domestic travel and interview more intriguing travel personalities before the next three years.
Also, I'll like to be getting paid from my blog somehow either through advertisements or promotions. And increase my audience and engagement too.
2. Would you rather have a lot of money or a lot of good friends?
I've thought real hard about this and I'll prefer a lotta good friends to plenty cash.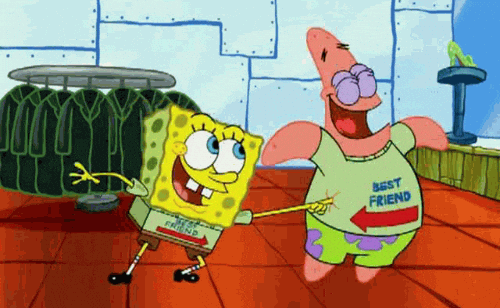 3. What is one thing you want to do different than your parents?
I'll say to be closer to my kids especially from a dad perspective. So, even if I have let's say a demanding workload in future I'll really like to make up time to communicate with my kids and go on adventures with em.
4. What are three words that best describes you?
Playful. Patient. Pacesetter.
5. Who's your favourite character in 'Money Heist'?
I'm sorry I don't watch the Money Heist series but if I did, it'll be The Professor. There's a big hype about him on Twitter.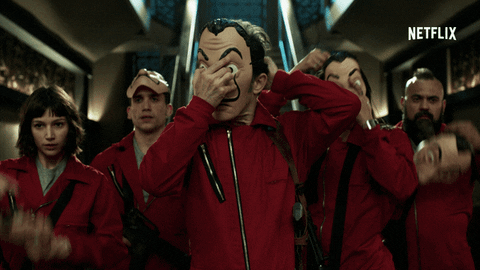 In Other News…
I did an interesting writeup about the resumption of airport activity in Lagos and four other states in the Federal Republic of Nigeria.
Kindly check it out here.
And The Nominees Are…
Whoever is interested in the Vincent Ehindero Award should consider sharing their response to these questions as well, everyone's welcome.
Thank you for stopping by and reading this blog today.
What was my most interesting answer? C'mon lemme know in the comments below.
See ya on the next one.